In collaboration with Kinkorn and Haute Technique we developed 5 interactive installations new permanent exhibition located in the Prison Museum in Veenhuizen.
In his video we showcase "Architectuur en Landschap": A projection mapped representation of the change of the buildings, landscape and the surrounding land of Veenhuizen. Visitors can select a certain time-frame in history and the animations take over and inform them about the historic events and changes in a fun and innovative way.
Another installation called Arbeid is showcased: Visitors can select a certain old tool of the most common professions in Veenhuizen around that time period by physically touching them. Projected content highlights the matching tools and give a scenic impression of that specific trade trade back in the days.
--
Kinkorn: Concept, Production, Design
Haute Technique: Interaction design
KlevR: Sound design, Music, Sound Effects
RvE: Design, Animation, Projections
We developed an beautiful interactive book showcasing the life in and around the building and the Veenhuizen area.
Visitors are able to intuitively browse trough the book by flipping trough the pages on the touch screen.
Visitors are able to create their own prison card using the Bertillon photo booth located in the museum.
The prison cards look authentic using effects and filters on the photographs and using handwritten typography to amplify the unique historic look!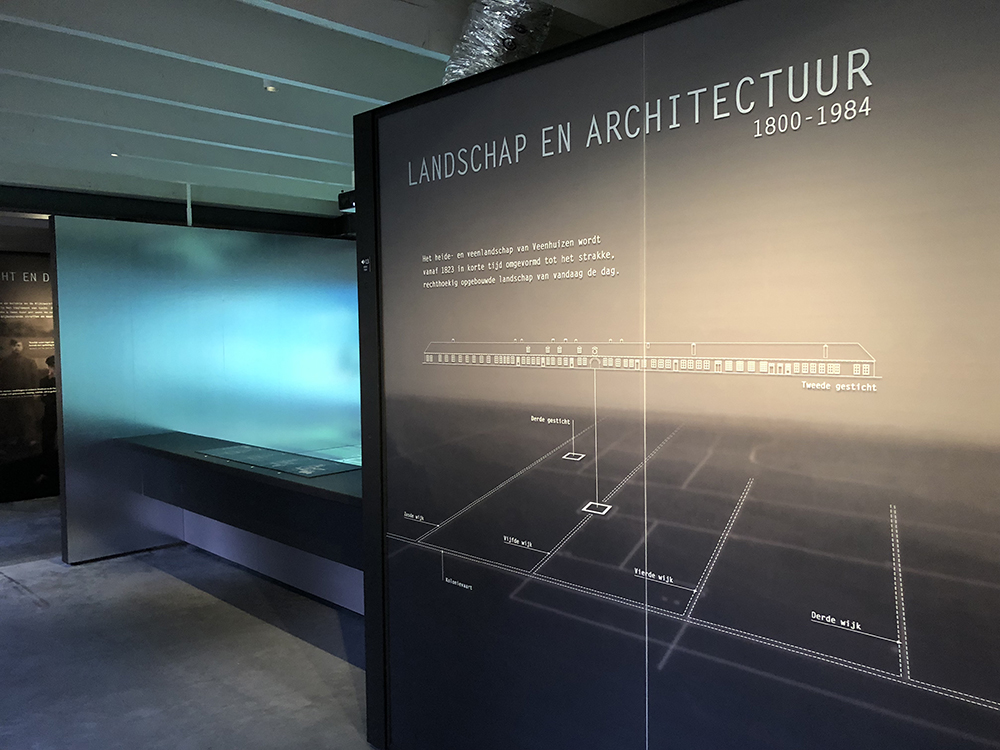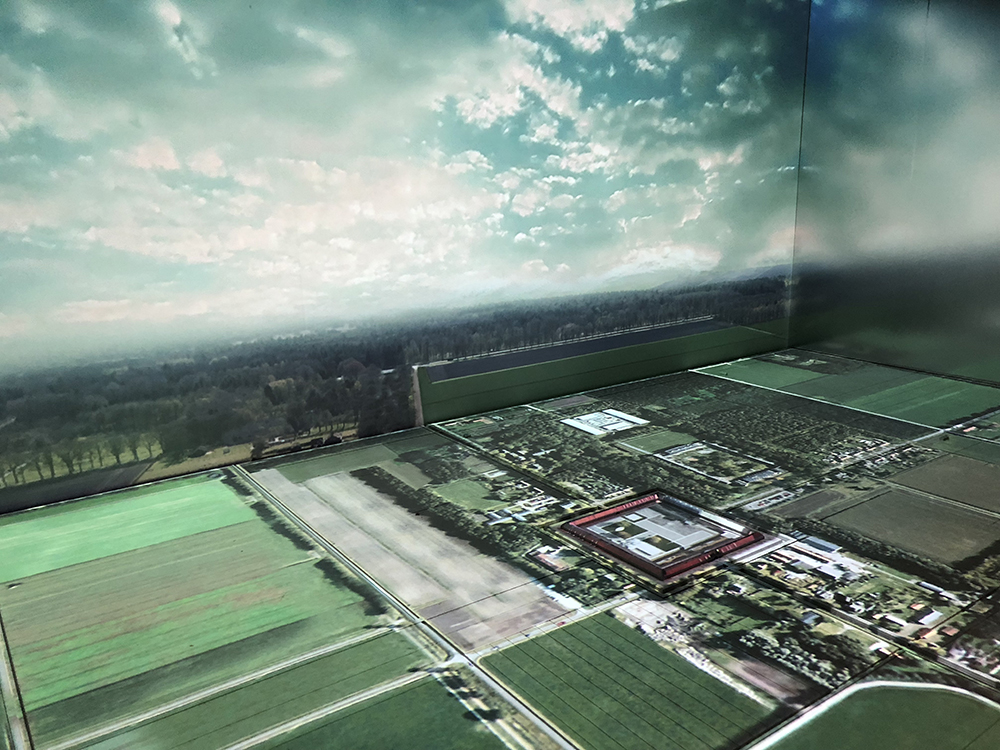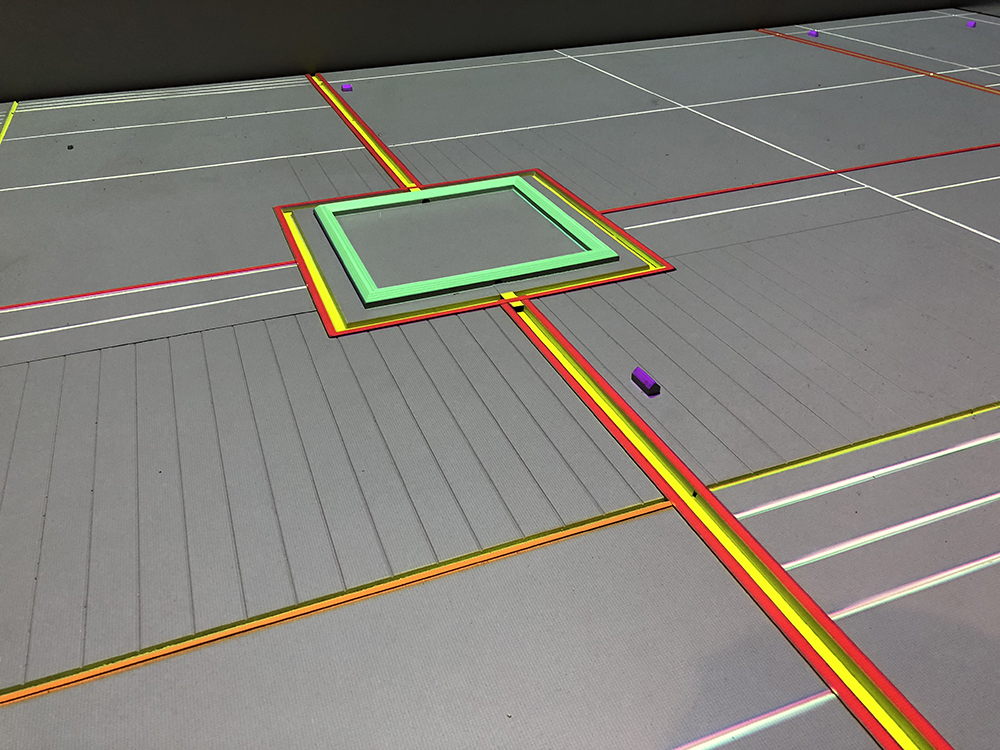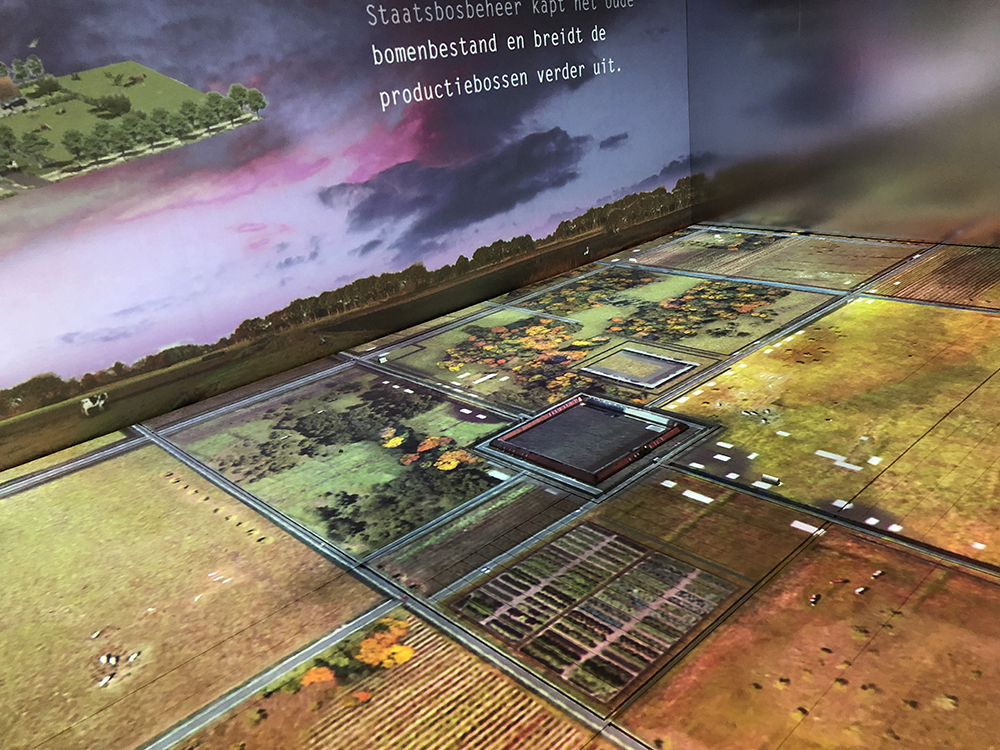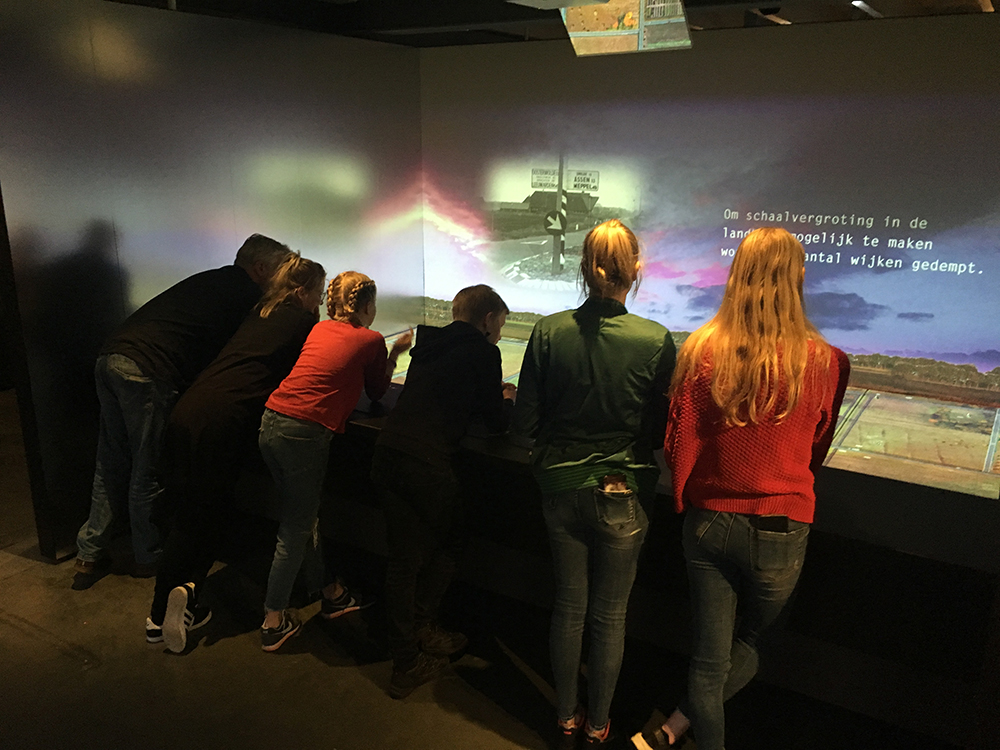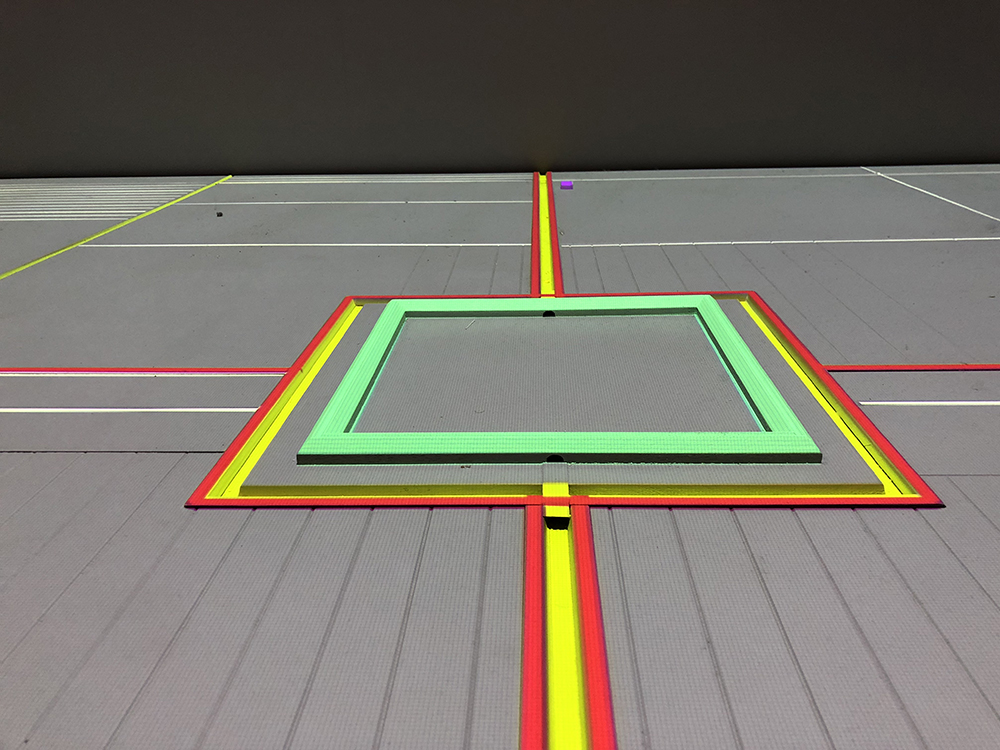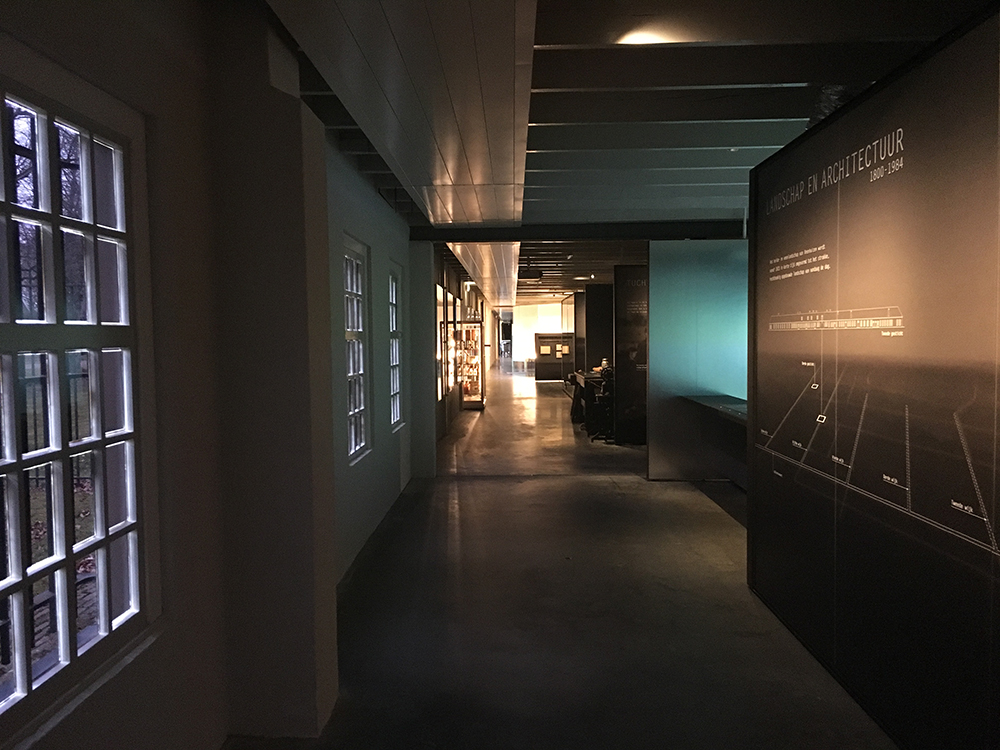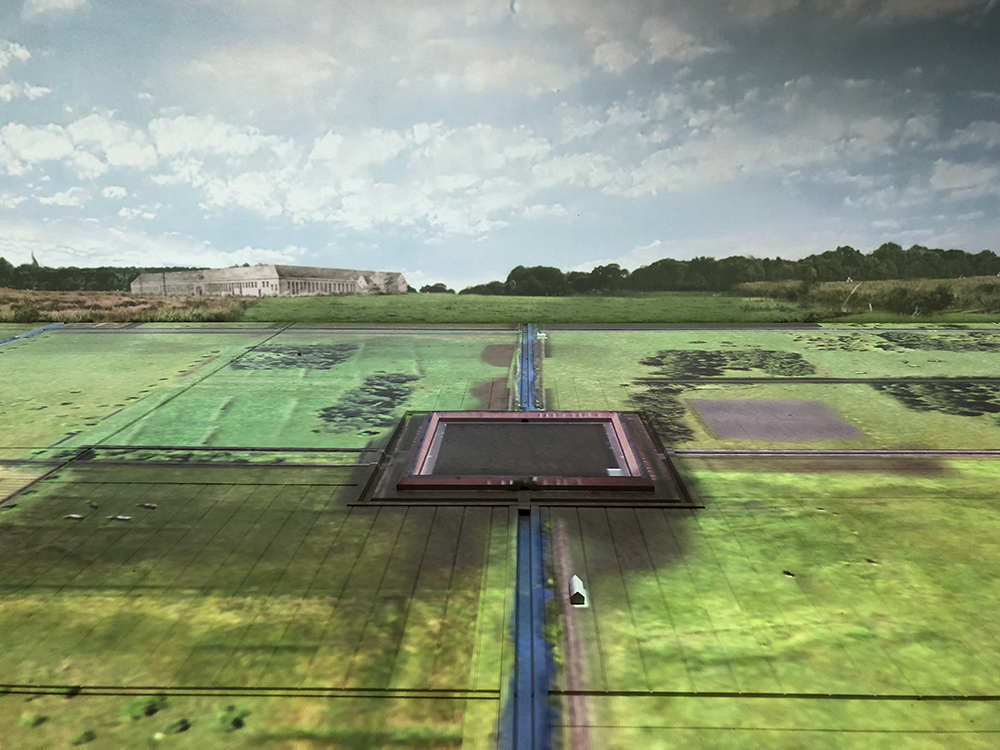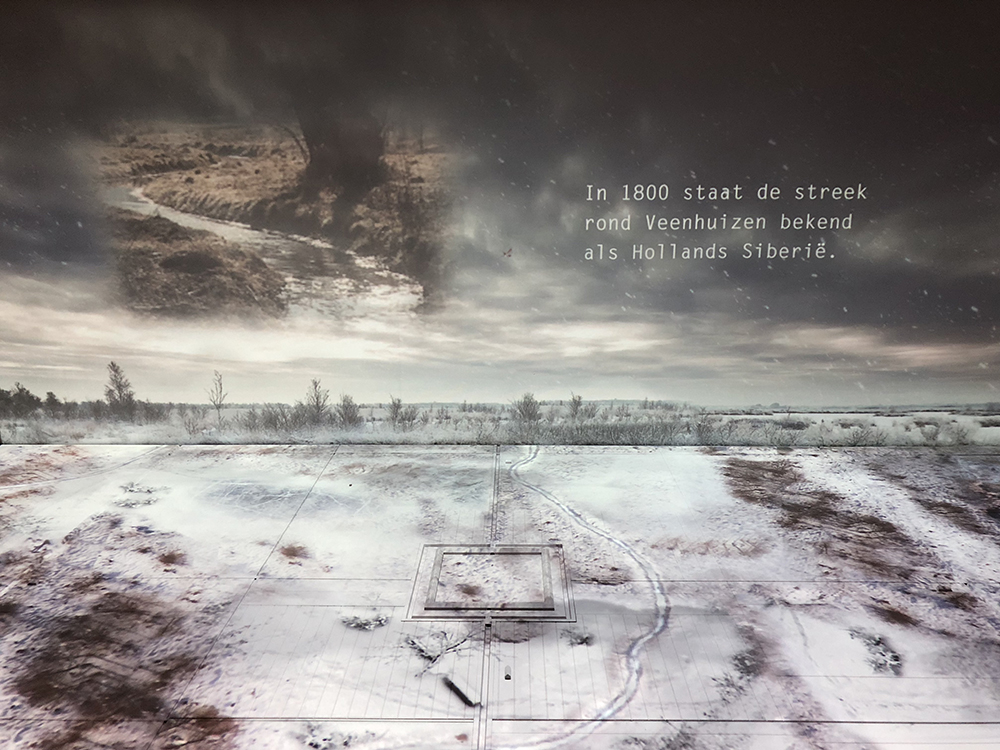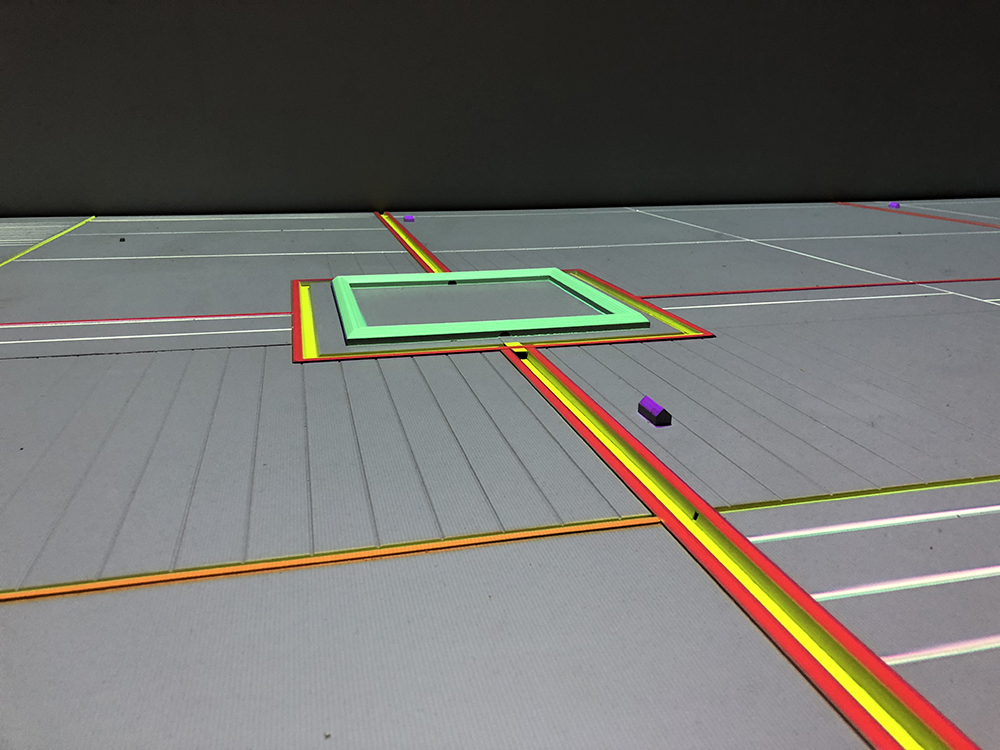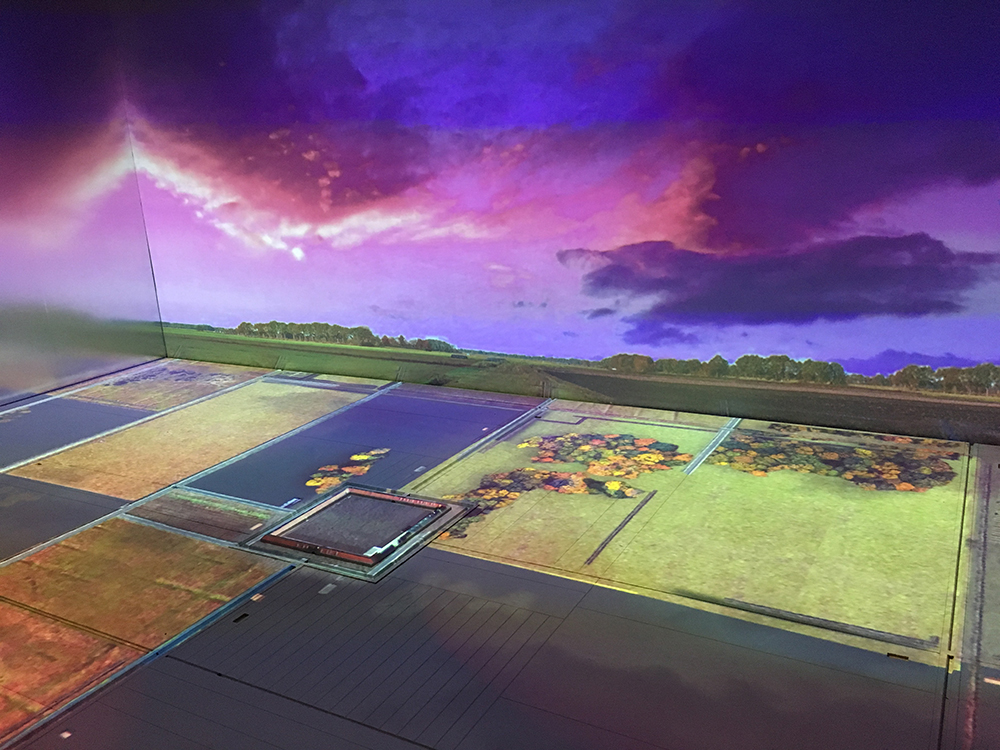 Above you can find a selection of development, work in progress and final images of the "Architectuur en Landschap" installation.
The visitors are able to choose the time-zone interactively by selecting them on the installation.